荷蘭職人手作|FANNYPACK - 復古刺繡白花
NT$ 1,160.00
NT$ 1,160.00
---
---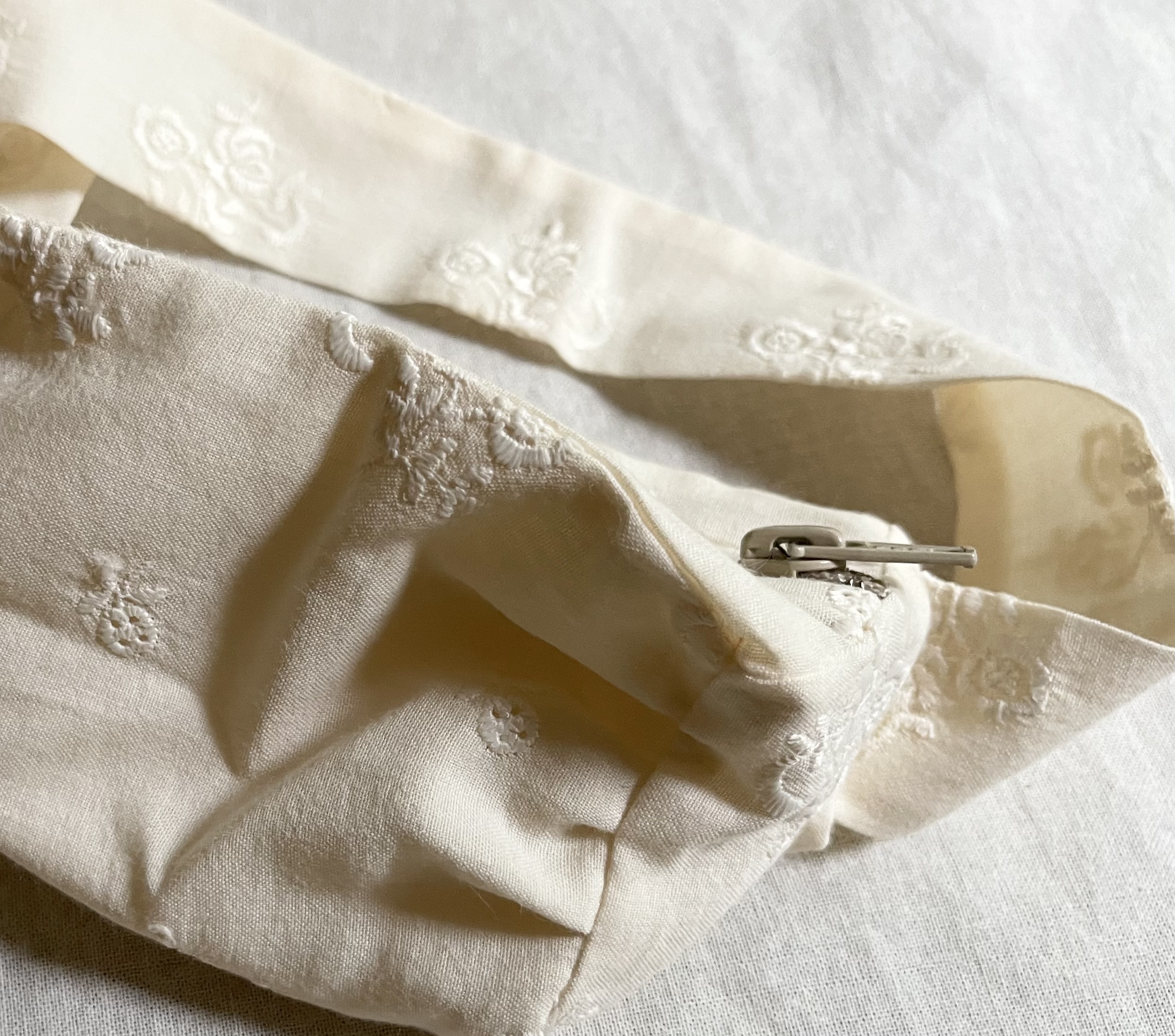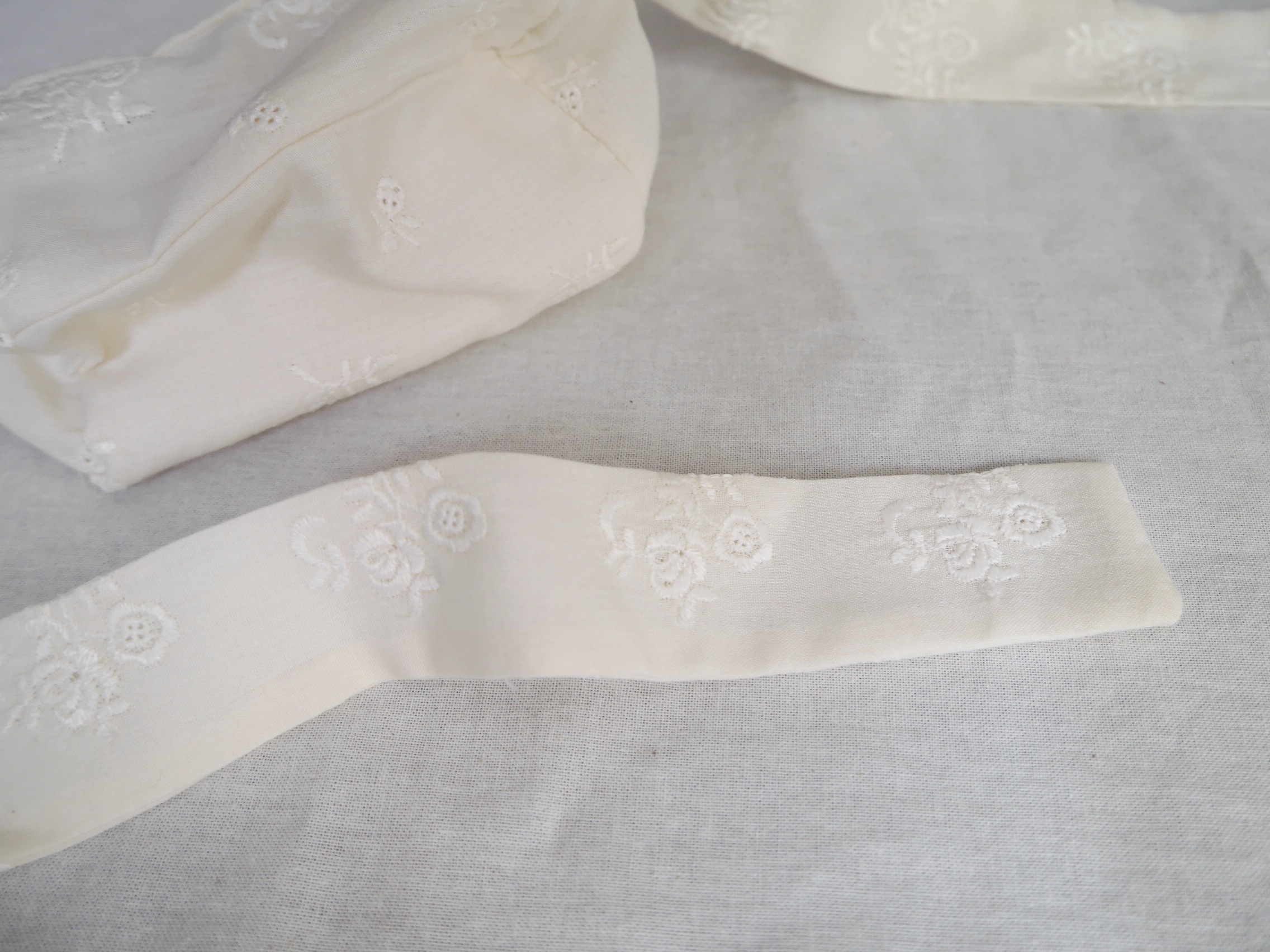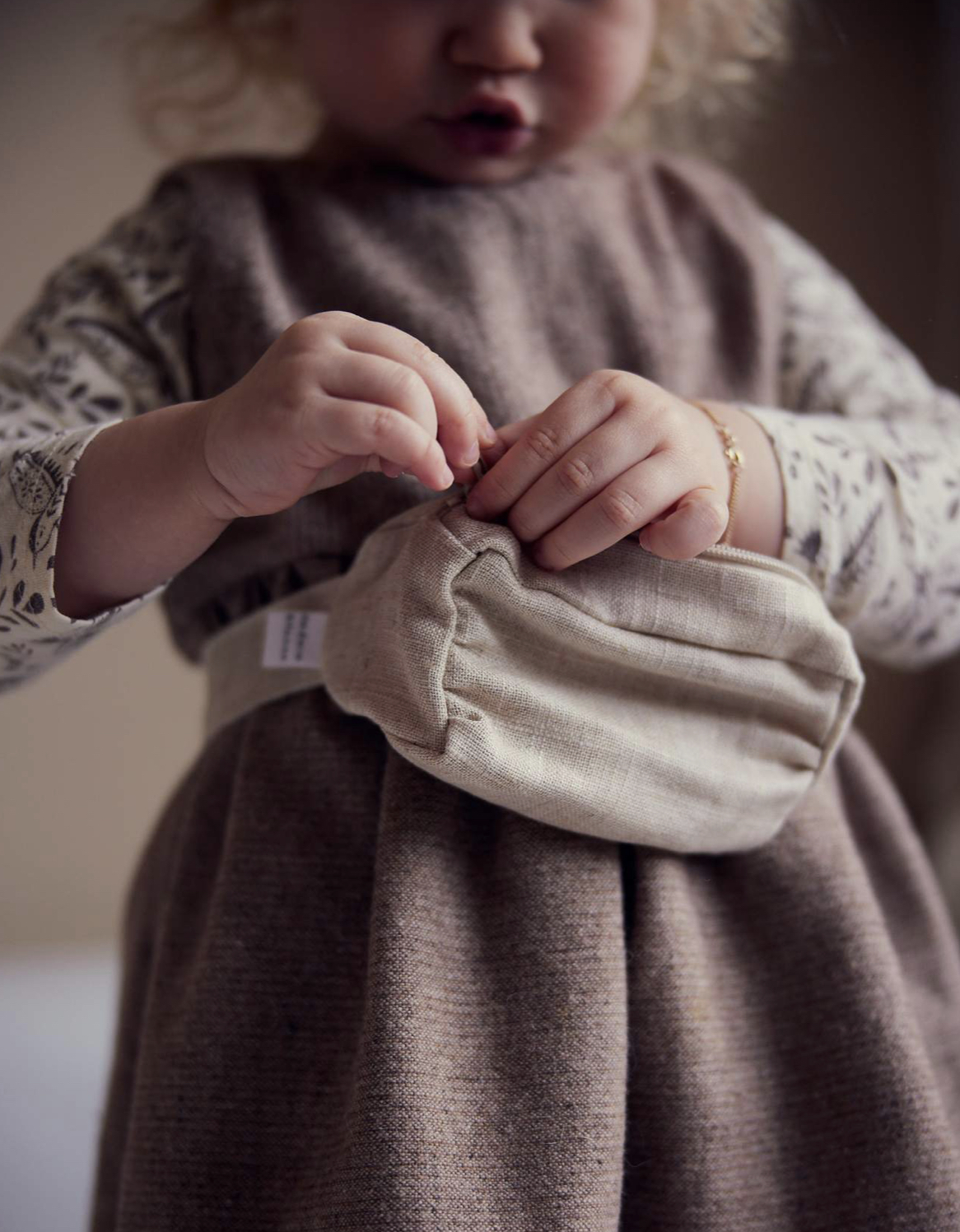 -
很可愛的小腰包,也可以作為斜肩包,
小孩背上就是可愛無敵!
-
【設計師說】
These cute little fannypacks are perfect for all the little treasures they find. I use eco linen or recycled
linen for these. A YYK zipper and
brass or gold D rings for closing.
-
使用D型環,在調整到喜歡的長度後直接繞結固定。
-
材質 / 天然亞麻
尺寸 /
The bags (小包)are about 6x6x12.
The cords and bag (加背帶長)are in total 80 cm.
清潔方式 / 30度以下水洗 (手洗/袋裝溫柔機洗)