CO LABEL|Eddie 保暖連身包衣
NT$ 1,980.00
NT$ 2,760.00
---
---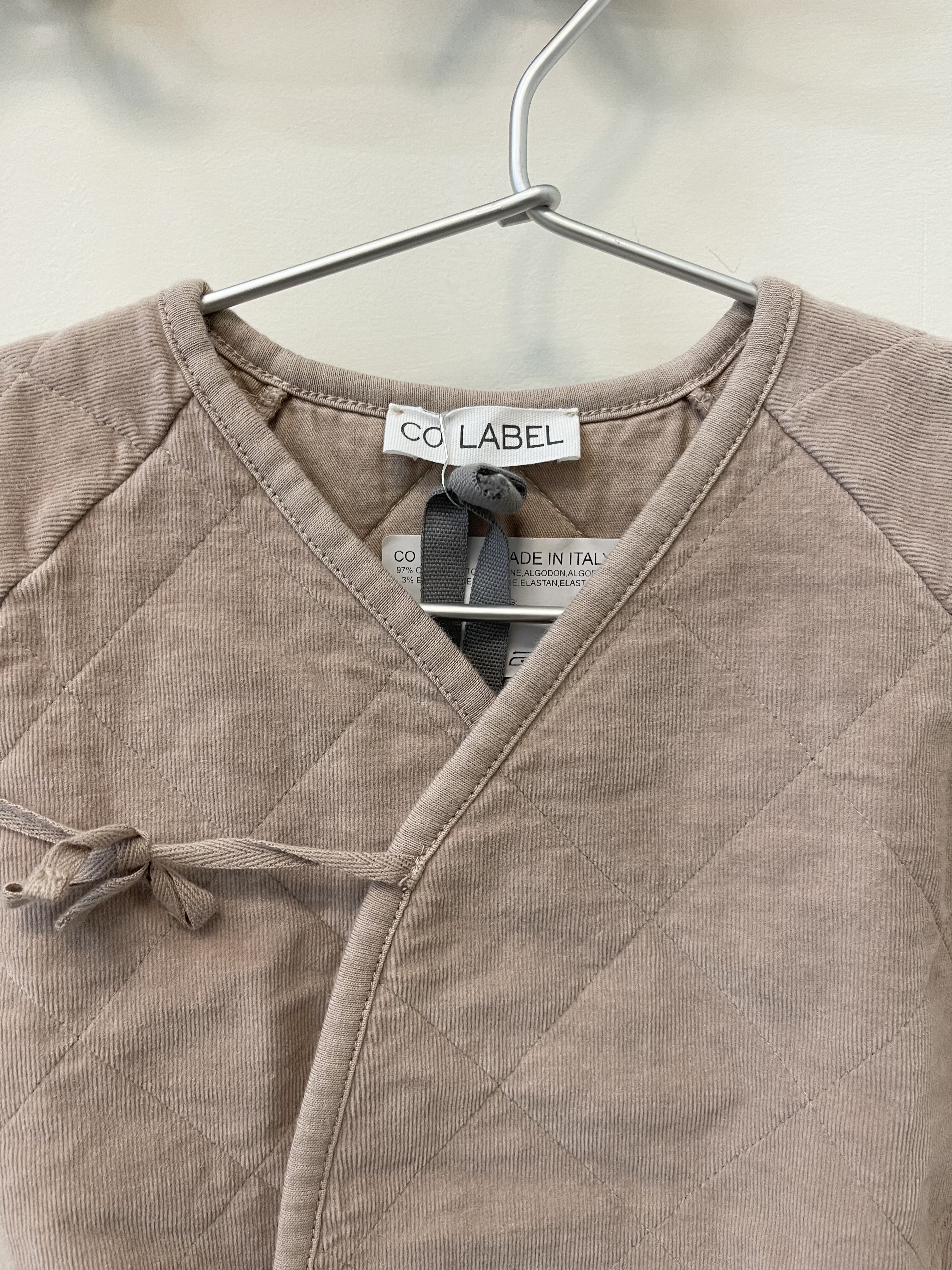 實品顏色(上)
High Quality Garment.
Made 100% in Italy.
Shell: 100% pure corduroy cotton.
Padding: High quality cotton, stays in shape and due to its durable nature it lasts longer hence reducing the need to replace frequently.
Machine wash on low cycle max. 30C.
Use suitable mild detergent, for low temperatures.
Hang-dry to spare nature or tumble dry on low temperature if nessecary.
Do not softeners.
Do not bleach.
Iron on low heat.