Description
BRAND  P DENIM
** 此款為土耳其布料 **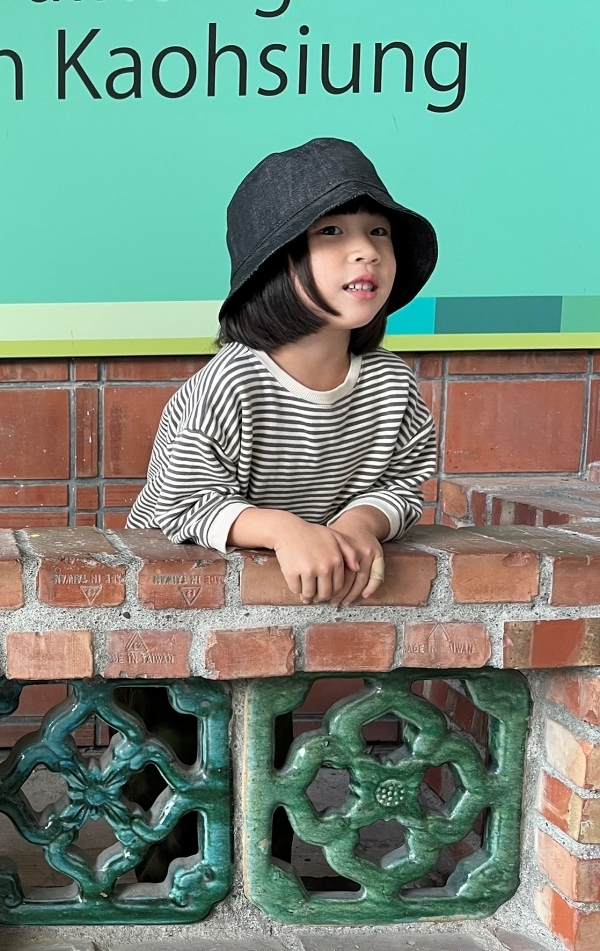 尺寸    帽圍約 55 CM 
About the product
- Circumference around head 55cm
- Medium Weight Denim
- 100% Cotton
- Top stitched
- 5 thread seams for extra durability
- Handmade in Turkey
The details
Our classic bucket hat, a great staple for summer, is cut from 100% cotton.
Hard-wearing and made to last, the denim gets better and softer with each wear, telling the individual stories of your child over time.
The pieces in our collection have been individually crafted, each with unique characteristics in colour, 
texture and finish. Any variations are not a fault and are a part of the beauty of the garment, dyes may vary on each product.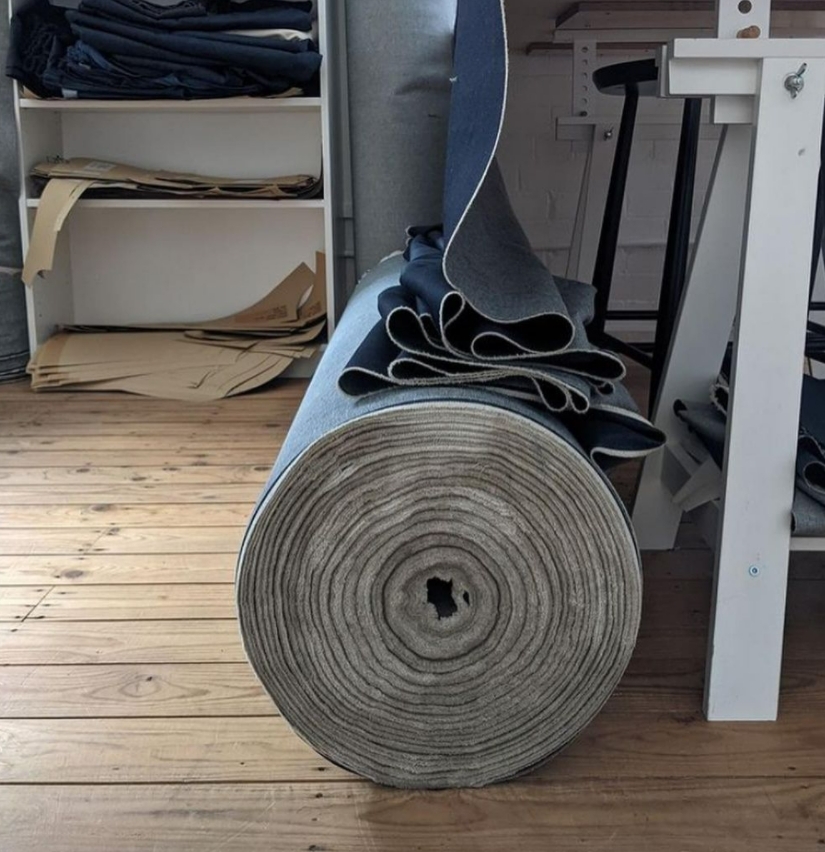 Customer Reviews
{{'product.product_review.no_review' | translate}}