Description
BRAND  CO LABEL

舒服的軟綿系列是 CO LABEL 秋冬經典款式,質感如同CASHMERE羊毛衣樣柔軟。
極其舒適,就像棉花糖一樣。
         衣長  /   胸寬
12M - 31cm / 29cm
18M - 33cm / 29cm
24M - 36cm / 30cm
3Y - 36.5cm / 33cm
4Y - 38cm / 34cm
5Y - 42cm / 35cm
6y - 43cm / 36cm
8Y - 49cm / 37cm
10Y - 51cm / 39cm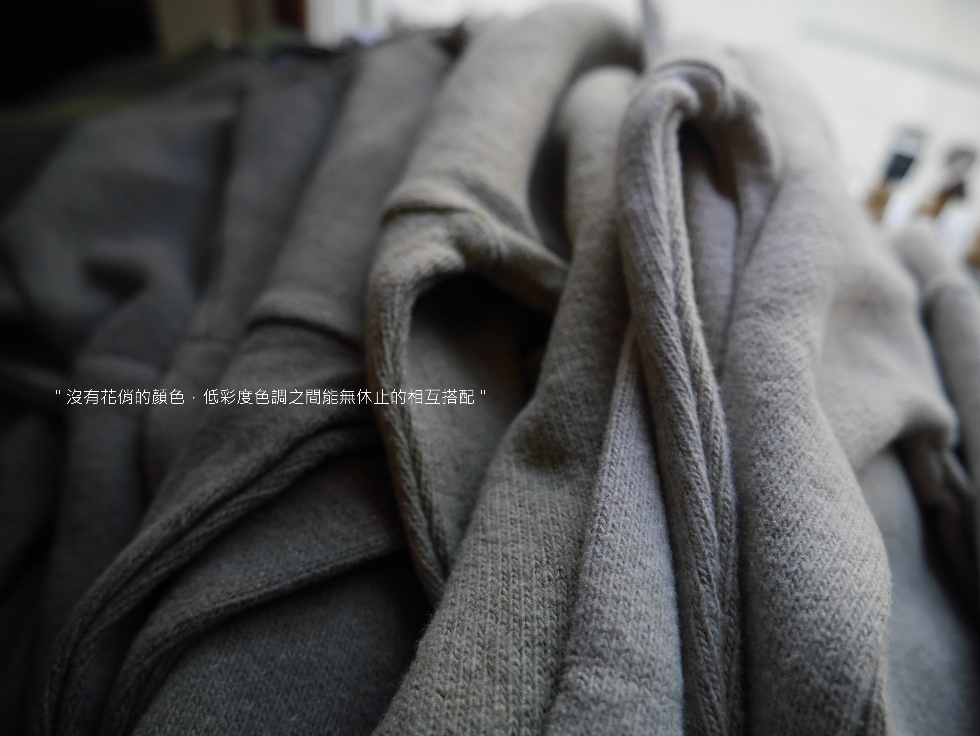 剪裁方正、外觀休閒,背後領口有暗扣,穿起來更方便。
在領口和袖子邊緣均採用毛邊處理,永恆而簡約的設計適合任何搭配 ---- 永不過時的基本款。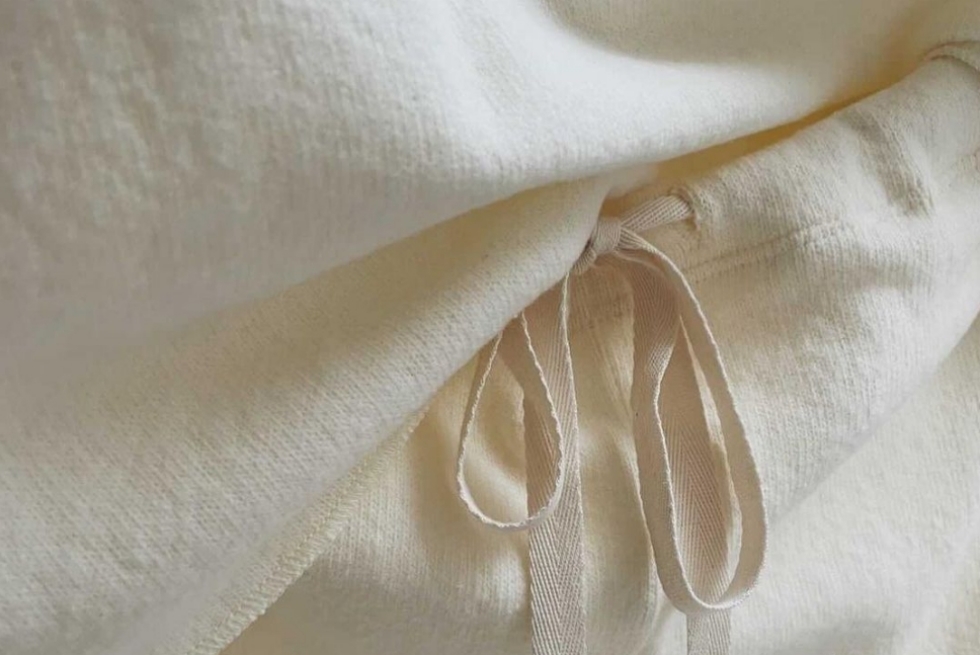 Co Label 服裝及其棉料均在義大利製造。

大部分款式(70%)由庫存的現有未使用棉料製成,其餘 30% 來自新棉料。
符合CO Label的永續回收理念,CO Label也是"CONSCIOUS-Label"的縮寫。
同樣,My 已廢除使用一次性塑料包裝,更喜歡6 個月內可以完全生物分解可堆肥包裝,
是十分難得的,堅持落實環保與地球友善的服飾品牌。
尺寸建議
版型偏小,建議可依年齡拿大2碼。

商品資訊
材質 : 回收高級棉料,製造過程減少使用水量。
This material is soft as cashmere, durable and easy to wash. 
Made from mixed materials it also reduces the wast amounts of water used for cotton production 
and due to its durable nature it lasts longer reducing the need to replace frequently

Fit is slightly boxy with a relaxed look, buttoned in the neck to easier dressing without any discomfort for your child. 
The blouse has raw finish on all edges at the neck and sleeve, and bottom a timeless and simple design that fits into any wardrobe. 
This blouse is a basic essential that never goes out of fashion. 
To ensure your child best possible comfort, we have removed the inside care label and put it on a sticker for you to take out and store.