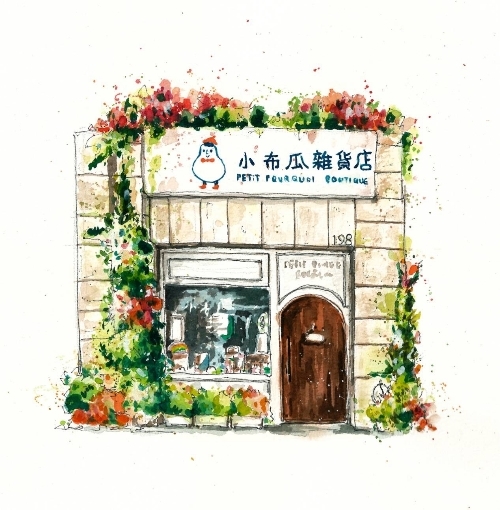 一切都是因為喜歡而開始。
育兒讓我們的再經歷一次童年,
陪伴的同時也療癒了自己。
我們挑選來自世界各地的童裝、木玩、繪本與生活用品,
以美貫穿舒適、安全與創造力,盡可能選擇友善的方式對待地球。
歡迎與我們一起,
再長大一次。
註 / 「布瓜」:法文的「為什麼」 
每個孩子都是在一句句「布瓜」中認識世界,於是稱他們為小布瓜。
而這裡,即是以孩子為出發點的可愛小商店。
–
This is a grocery store full of good things,
Beautiful, warm and timeless.
Our goal is to recommend natural, pure and eco-friendly items.Instead of stocking up a lot, we prefer just right.
Note: Pourquoi means why in French. Every child knows the world in a phrase "Pourquoi?",
So " Petit Pourquoi " was named.
Here,
this is a pleasant little store started with children.